WHAT IS THE STEP-BY-STEP SYSTEM?
There is a proven, professional system that is guaranteed to get rid of lice in one session. This step-by-step professional system is taught in video in the Get Rid of Lice Like A Pro Video System.
Each step of the professional system is detailed and demonstrated by a lice expert in a series of short videos. You follow along on your child and by the end of the videos, lice is completely eliminated from your head and home. Guaranteed.
There are tailored plans for every family situation including treating yourself for lice, large families, treating babies, severe lice infestations, and even children with two households. You can treat the entire family for no additional cost.
The Get Rid of Lice Like A Pro system has a 100% money-back guarantee, because it works!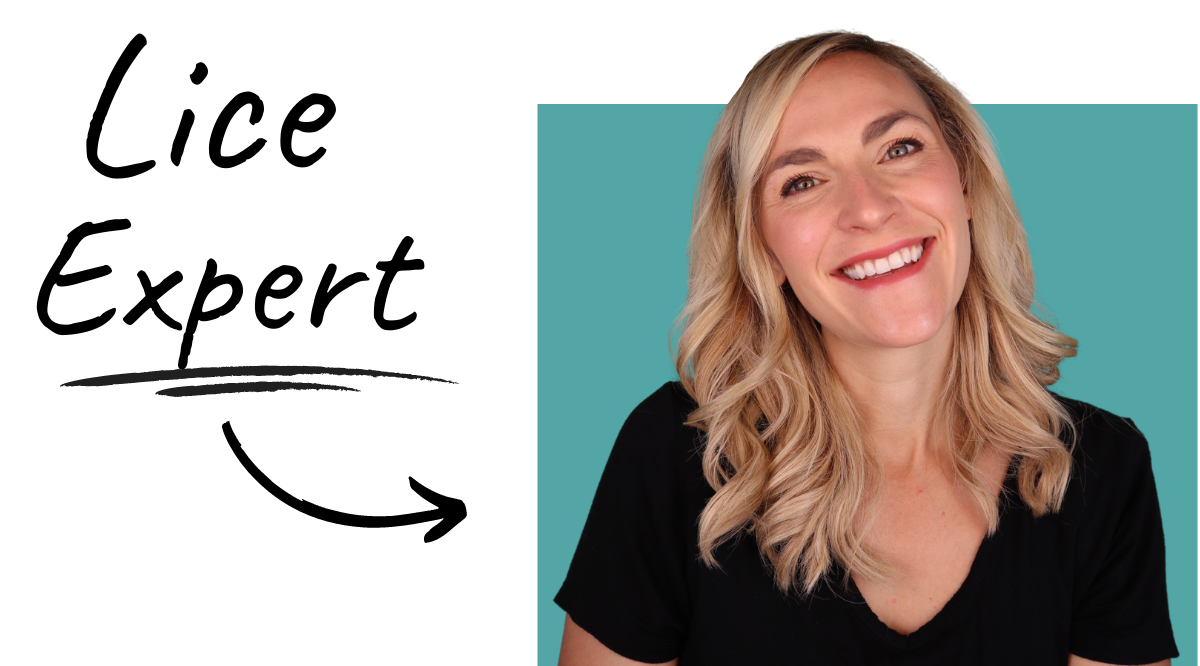 Welcome to My Lice Advice. I'm a Registered Nurse with a specialty in head lice- I'm a Lice Expert!
Have you ever heard of a professional lice treatment?
You can do a professional lice treatment at home on your child by following along with the step-by-step video system. You'll get rid of lice in one treatment the same way I've done in my lice treatment center for years. 
Just follow along with the videos and you'll be done with lice by the end of the day! 


Learn more about the Step-by-Step Video System in the video below.